In today's digital age, lawyers and law firms must establish a solid online presence to attract clients. With the increasing importance of local searches, implementing effective Local SEO (Search Engine Optimization) strategies has become essential. This comprehensive guide will provide valuable insights and practical tips on optimizing your online presence and Local SEO for lawyers. By following these techniques, you can enhance your visibility, attract qualified leads, and ultimately boost your online presence.
Understanding Local SEO for Lawyers
What is Local SEO?
Increasing your online visibility to appear higher in local search results is called Local SEO for lawyers. It involves tailoring your digital marketing efforts to target potential clients within your geographical area. By optimizing your website and online profiles for local searches, such as "lawyers near me" or "divorce attorney [city]," you can increase your chances of being found by local clients in need of legal services.
Why is local SEO important for lawyers?
Local SEO for Lawyers holds significant importance for lawyers as legal services are often sought by individuals in their immediate vicinity. When someone requires legal assistance, they are likely to search for lawyers within their local area. By focusing on Local SEO for Lawyers, you can ensure that your law firm appears prominently in local search results, effectively reaching potential clients and increasing your chances of converting them into actual clients.
Key Elements of Local SEO for Lawyers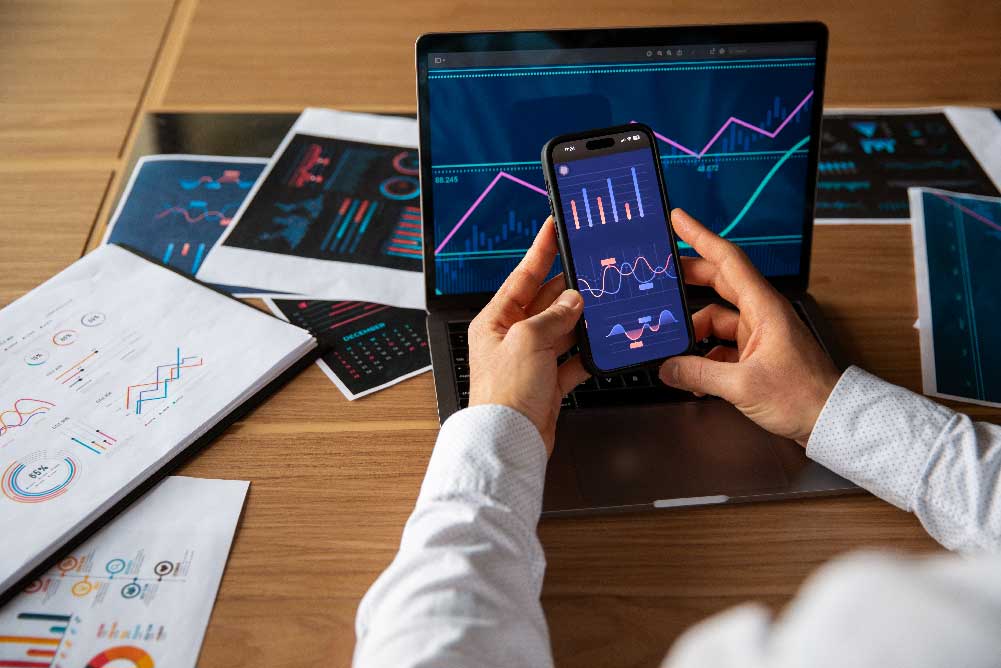 To maximize the benefits of Local SEO, it's essential to focus on the following key elements:
Optimizing Google My Business
One of the most crucial steps in Local SEO is setting up and optimizing your Google My Business (GMB) profile. Claim and verify your GMB listing, and ensure your business information is accurate and current. Provide essential details such as your address, phone number, business hours, and a compelling description. Encourage clients to leave reviews on your GMB profile, as positive reviews can significantly impact your local search rankings.
Local Keyword Research
Conduct thorough local keyword research to identify relevant local keywords that potential clients may use when searching for legal services in your area. Include these keywords in your website's content organically, in headers, titles, and meta descriptions. Aim for a keyword density of around 2% to maintain a balanced and optimized approach.
On-Page SEO for Local Searches
Optimize your website's on-page elements specifically for local searches. Ensure that your page titles, headings, and content include location-specific keywords. Create informative and engaging content that addresses the legal needs of your local audience. Consider focusing on legal topics that are relevant to your specific geographical area.
Online Directories and Citations
Listing your law firm in reputable online directories and citation sources can significantly boost your local search visibility. Ensure all directories consistently display your NAP (Name, Address, and Phone number) information. Submit your law firm's details to popular legal directories and platforms such as Avvo, FindLaw, and Lawyers.com. This will enhance your online presence and improve your law firm's credibility and visibility in local searches.
Online Reviews and Reputation Management
Positive online reviews attract potential clients and improve your local search rankings. Encourage satisfied clients to leave reviews on platforms like Google, Yelp, and specialized legal review websites. They address any issues or comments raised in reviews promptly and professionally. Effective reputation management can help build trust and credibility among potential clients.
Local Link Building
Building high-quality, locally relevant backlinks can boost your website's authority and improve your local search rankings—network with other local businesses, legal professionals, and organizations in your community. Seek opportunities for guest blogging, sponsorships, and collaborations that can generate valuable backlinks to your website. Aim for backlinks from authoritative local websites, as they carry more weight in local search algorithms.
Creating Location-Specific Content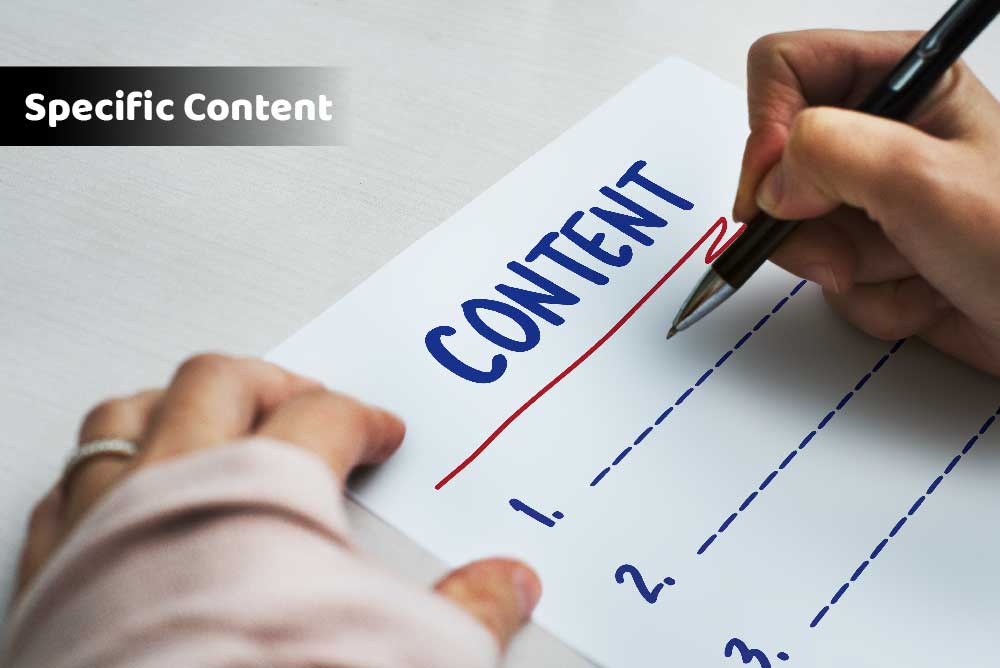 To strengthen your Local SEO for Lawyers' efforts, consider creating location-specific content tailored to your target geographical areas. The following strategies should be used:
Localized Landing Pages
Dedicated landing pages should be made for each area you service. Craft unique and informative content for each page, focusing on the specific legal services you offer in that area. Incorporate testimonials or case studies showcasing successful outcomes for clients in that location. This will demonstrate your expertise and relevance to clients in each area.
Blogging with Local Focus
Maintain an active blog where you publish articles addressing legal topics relevant to your local audience. Write informative blog posts that provide valuable information and guidance on legal issues specific to your geographical area. Naturally, include local keywords to increase your content's exposure in local searches. Engaging blog content can attract potential clients and establish you as a thought leader in your local legal community.
Video Marketing for Local SEO
Engage your audience through video content. Create informative videos that answer common legal questions, discuss local legal news, or provide tips for navigating the legal system in your area. Optimize your videos with relevant keywords and provide transcripts or captions to increase search visibility and accessibility. Promote your videos on platforms like YouTube and social media to reach a wider local audience.
Mobile Optimization for Local Searches
Given the increasing use of mobile devices for local searches, ensuring your website is mobile-friendly is crucial. Optimize your website's design and layout to provide a seamless user experience on smartphones and tablets. Make sure your contact information is easily accessible and clickable on mobile devices. Mobile optimization is essential for user experience and contributes to your local search rankings.
Social Media and Local SEO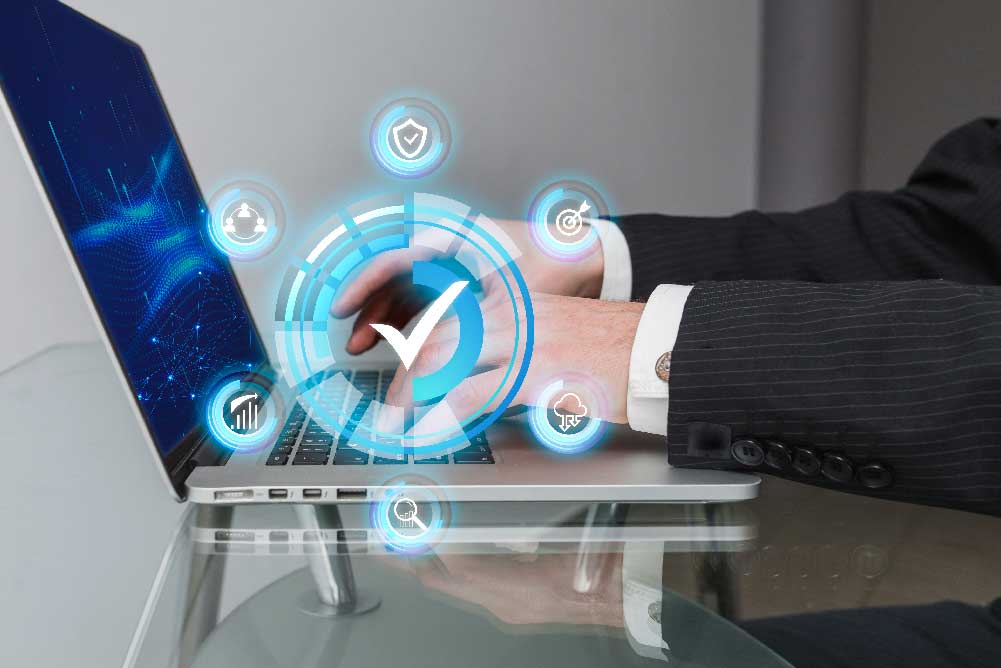 Leverage the power of social media to strengthen your Local SEO efforts. Establish accounts on well-known social networking sites like Facebook, Twitter, LinkedIn, and Instagram. Share relevant and engaging content, interact with your audience, and encourage social sharing. Engaging with your local community on social media can improve your online visibility and attract potential clients.
Tracking and Analyzing Local SEO Efforts
To measure the effectiveness of your Local SEO strategies, it's essential to track and analyze relevant metrics. Pay close attention to the following important details:
Setting Up Google Analytics
Integrate Google Analytics into your website to track important metrics such as website traffic, user behavior, and conversions. Monitor the traffic sources, including organic search, to assess the impact of your Local SEO efforts. Analyze the behavior of visitors from different geographical areas to identify opportunities for improvement.
Monitoring Local Rankings
Regularly check your website's rankings in local search results for your target keywords. Use SEO tools to track your progress and identify opportunities for improvement. Analyze the performance of your competitors in local searches and adjust your strategy accordingly. Stay updated with algorithm changes that may affect local search rankings.
Analyzing Website Traffic and Conversion
Review your website's traffic data to understand how visitors interact with your content. Analyze the conversion rates for your contact forms or other desired actions. Identify pages or areas of your website that need optimization to improve user engagement and conversion rates. A user-friendly and conversion-focused website can enhance your local search visibility and attract more clients.
Best Practices Local SEO for Lawyers
Here are some additional best practices to enhance your Local SEO for Lawyers efforts:
NAP Consistency
Ensure consistency in your law firm's name, address, and phone number across all online platforms. Inconsistencies can confuse search engines and negatively impact your local search rankings. Regularly audit and update your NAP information to maintain accuracy.
Local Schema Markup
Implement schema markup on your website to provide search engines with structured data about your law firm, such as your address, business hours, and reviews. Schema markup can improve your chances of appearing in rich snippets or local map results.
Localizing Online Advertising
If you engage in online advertising, consider targeting your ads specifically to your local audience. Use location-based targeting options available on platforms like Google Ads and social media advertising platforms to reach potential clients in your area.
Building Local Relationships
Network with other local businesses, community organizations, and legal professionals. Participate in neighborhood activities, donate to charitable causes, and work with like-minded companies. Building solid local relationships can lead to valuable referrals and strengthen your local online presence.
Keeping Up with Algorithm Changes
Stay informed about updates to search engine algorithms, especially local search-related ones. Search engines like Google frequently roll out changes that can impact your local search rankings. Follow trustworthy SEO sites, stay informed about industry developments, and adjust your tactics as necessary.
Conclusion
Boosting your online presence through Local SEO for lawyers is essential for lawyers aiming to attract clients in their local area. You can enhance your visibility in local searches by optimizing your website, creating location-specific content, and leveraging various strategies like Google My Business, online reviews, and local link building. Stay active on social media, track and analyze your efforts, and consistently implement best practices to maintain a competitive edge in the ever-evolving world of Local SEO for lawyers.